Article Date: 16th February 2015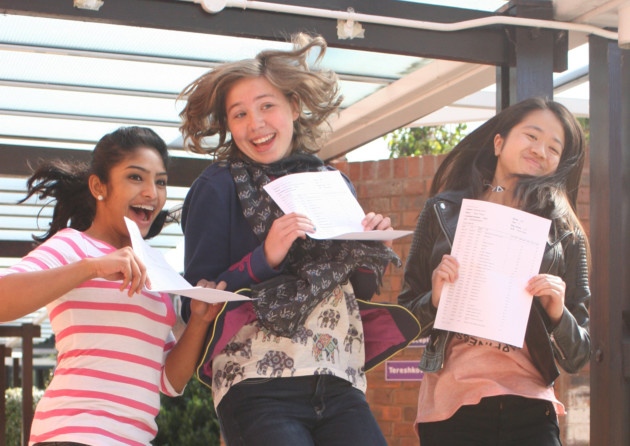 2015 appears to be starting off extremely hopeful for young people living in Hackney, with schools in the area leading the way in GCSE exams as well as the new enterprise scheme which started at the end of January. So, with this positive start could this be the year Hackneys poor reputation is completely forgotten?
It is appearing so as the community and council are continuously working to improve the borough to make it more hospitable for youths growing up there. In 2014 they launched many campaigns to raise money for the area; they opened a new fashion lab to encourage creativity and were also named 'the greenest borough in the whole of London' by the Keep Britain Tidy Campaign, and it seems 2015 is the year they improve their education systems and rankings.
Last month a new enterprise boot camp was opened which gives those aged between 10-24 the opportunity to join a new programme which is designed to help them kick-start their own business and develop their business ideas with the help of an entrepreneurial advisor. The programme is situated in Ashwin Street in Dalston and participants will receive free studio space, one-to-one mentoring and access to Bootstrap.
Bootstrap has more than 300 businesses including start-ups, media professionals and social enterprises which have volunteered their time and expertise. Bootstrap is working in connection with housing association Peabody to help run this programme. A spokesperson from Peabody, Veronica Kirwan told Hackney Gazette that this bootcamp, "offers young people the chance to fulfil their ambition and create their own business from scratch. It also offers members of the community the chance to tap in to local entrepreneurs and support local businesses."
This bootcamp is a great encouragement for those attending school or college as it gives them the aspirations to focus and work hard. This bodes well with the new recent reports which state that Hackney schools have exceed the government benchmark for 'good' GCSE's, according to figures which were released last week.
Five Hackney schools also appear in the top 30 for value-added scores – which is great news for the area. So, with education appearing to be beaming so far this year, let's hope it continues.