Article Date: 1st March 2015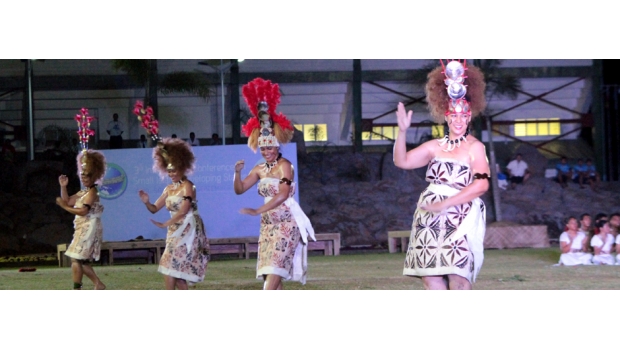 Commonwealth Day is celebrated by young people, schools, communities and civil society organisations every year on the second Monday in March.
The day is marked across the Commonwealth by a range of activities, including a multi-faith Observance at Westminster Abbey in London, United Kingdom.
It is an opportunity to promote understanding on global issues, international co-operation and Commonwealth values, as well as the work of Commonwealth organisations.
Each year a theme is chosen for Commonwealth Day. The theme helps to guide activities by Commonwealth organisations throughout the year.
'A Young Commonwealth'
Announcing the theme for 2015, Commonwealth Secretary-General Kamalesh Sharma said: "People aged 29 or under account for the majority of the Commonwealth's population, and play a vital role at the heart of sustainable development and democracy. 'A Young Commonwealth' recognises the capacity, contribution and potential of young people, particularly in 2015 when the world will define a new global development framework.
"The Commonwealth is also a family of dynamic countries at the forefront of innovation, growth and contributing global value. As a diverse and increasingly connected global network, we bring fresh perspectives and new ideas. We will always remain a contemporary and young Commonwealth." Read the 2015 Commonwealth theme announcement
Get creative
On social networks
Community leaders and teachers
Hold an event during Commonwealth Week themed around the idea of 'A Young Commonwealth' or in celebration of Commonwealth diversity and values
Organise a school lesson about core Commonwealth values such as democracy, human rights, tolerance and respect, freedom of expression, and sustainable development
Find out more about the Commonwealth Annual Theme
Find out more about 'A Young Commonwealth'
- See more at: http://thecommonwealth.org/commonwealthday#sthash.1JRi8UCV.dpuf