With the summer holidays well underway, it's inevitable that many young people across the country will be hitting their favourite festival or jetting off to their dream party destination. These popular summer activities are a great way to celebrate the end of an academic year, let off some steam and have a great time with friends. However, as much fun as these summer events can be, it's important to be aware of the risks involved when venturing out for fun with friends.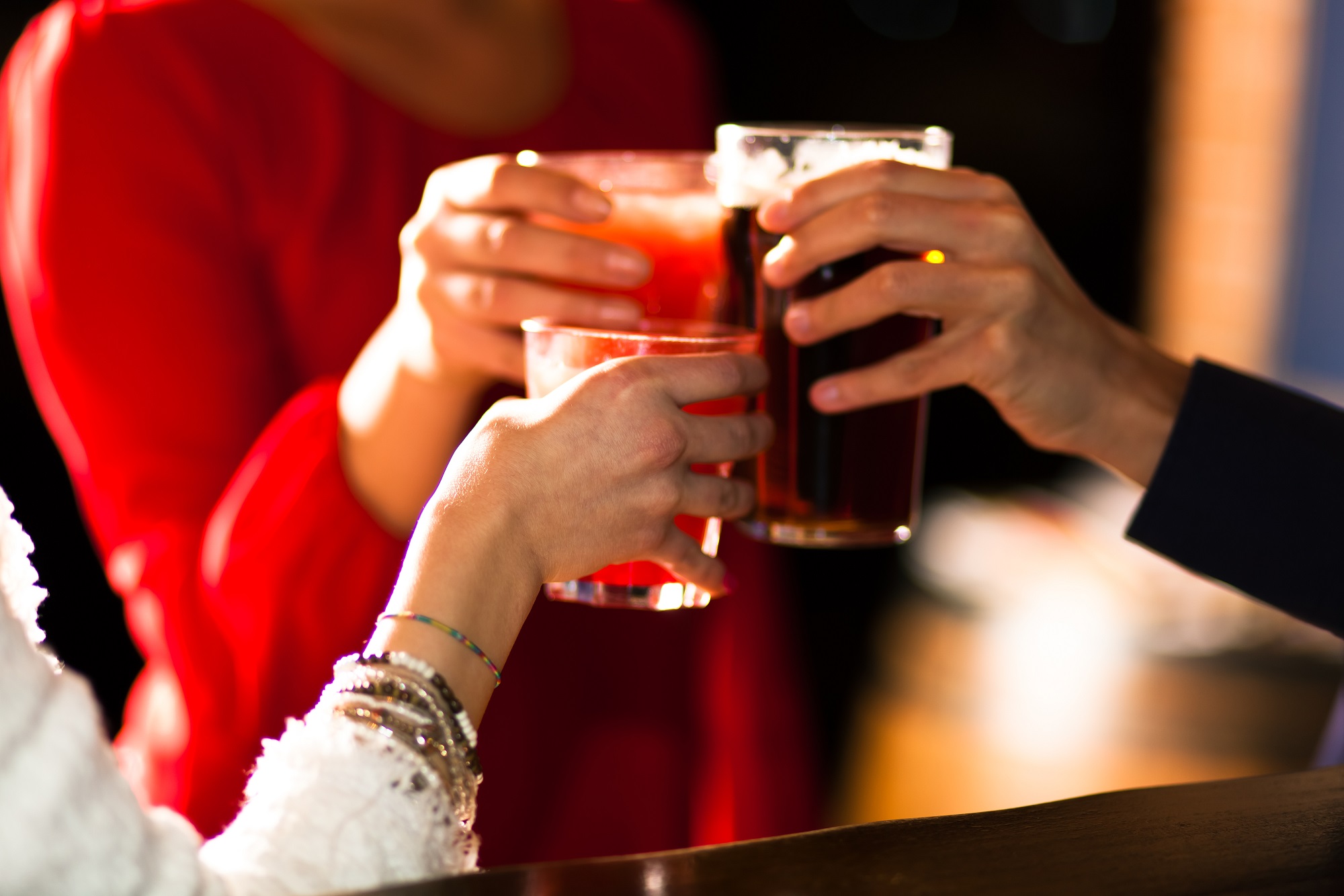 (Photo courtesy of College Focus)
Keep Safe On A Party Holiday
Europe's party hotspots can offer a fun filled week, with sandy beaches to relax on, different water sports to try and a range of famous night clubs to hit. Going out to different night clubs in foreign destinations is a fun experience, but does require extra precautions to keep safe. No matter how confident you may feel hitting the town at night; doing so in a foreign country is very different as you're in an unfamiliar environment.Check out our top tips to ensure a happy and safe clubbing holiday.
Pack Sensibly - Before you start packing its best to create a checklist that you can refer to, ensuring you don't forget anything you will need whilst you are away. Leave behind any valuables, take a variety of comfortable shoes, and pack lots of sun cream.
Pace your drinking - In the popular party destinations, the parties rarely start before midnight. It's best to resist drinking all day and night. Alcohol mixed with the humid air and hot sun is a recipe for disaster, and could make you very dehydrated and ill. Pace yourself with alcoholic drinks during the day to ensure you have enough energy to enjoy yourself into the night.
Drink plenty amounts of water - In hot weather it is so important to ensure that you keep yourself hydrated with plenty amounts of water. Make sure that you are having the recommended amount and everywhere you go take some with you. In most foreign places the water from the tap is undrinkable and can make you ill. Check this out before you go and if this is the case only drink bottled water.
Leave a room key at the hotel reception - Many people forget that they have this option. Losing the room key on a night out can be a major inconvenience, especially if you're arriving back after an alcohol fuelled night. This is a precaution you can take to avoid disruption and ensure you are always able to get into your room.
Don't expose yourself to the sun for too long - Always be kind to yourself. Sun, fatigue and alcohol do not mix, so be sure to spend some time in the shade, especially if you've been out the night before. Remember to keep yourself hydrated throughout the day, and apply plenty of sun cream to avoid becoming burnt.
Stranger Danger - Many people heading off to the popular summer destinations are there for the same reasons as everybody else. To soak up the sun, have a laugh with friends and forget all about the stresses back home; however, some people's intentions aren't always so honourable. Never accept a drink off a stranger. Many drugs are both odourless and colourless so you will not be aware your drink has been spiked until the effects kick it.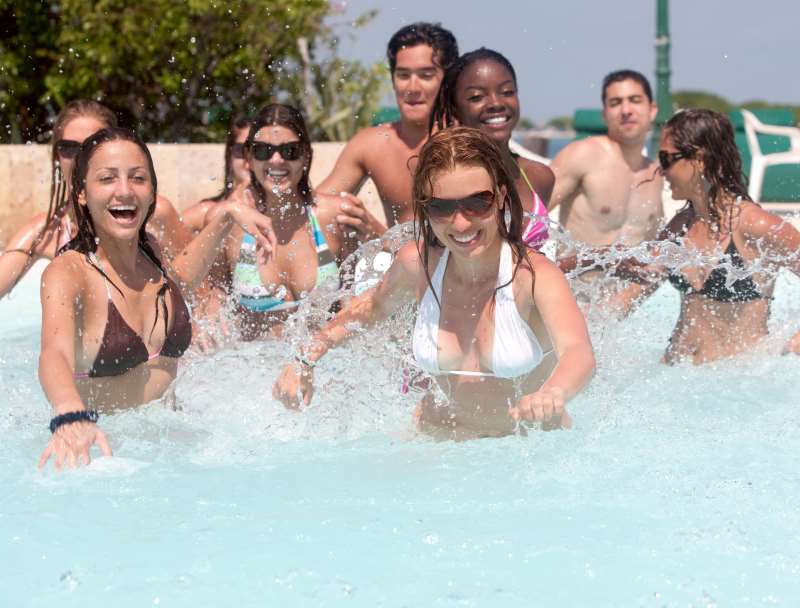 (Photo courtesy of Swimming Pool)
Festivals – The Dangers
Festival season is here, and even though you're not leaving the country, there are still a few things to consider when looking after your own safety. Festivals are a big attraction for music lovers and fun seekers. However, they're also a place for thieves and opportunists, so always stick with a group of friends and try to leave valuables behind.
Be aware of Legal Highs
Earlier this year, the home office asked festival organisers to warn people about the dangers of legal highs.
What are they? Legal highs are substances which provide the same or very similar effects as cocaine, cannabis and ecstasy. These drugs are not controlled under the Misuse of Drugs Act 1971, as there has not been enough research into the substances to base a formal decision on.
Are they safe? No. Sellers of legal highs exploit users who think that 'legal' automatically means safe. The minister for crime prevention, James Brokenshire emphasised that these are not harmless substances. There are a substantial amount of risks associated with them; these include reduced inhibitions, drowsiness, excited or paranoid states, coma, seizures or even death.
Are they actually legal? Many legal highs are not actually legal, as they often include illegal substances. Legal highs cannot be sold for human consumption so they are often sold as bath salts or plant food to get round the law, since they are not illegal to possess. However this in no way makes them safe. The use of many 'legal highs', like mephedrone, Ivory Wave and 5-IT, have been directly linked to emergency hospital admissions and, in some cases, deaths.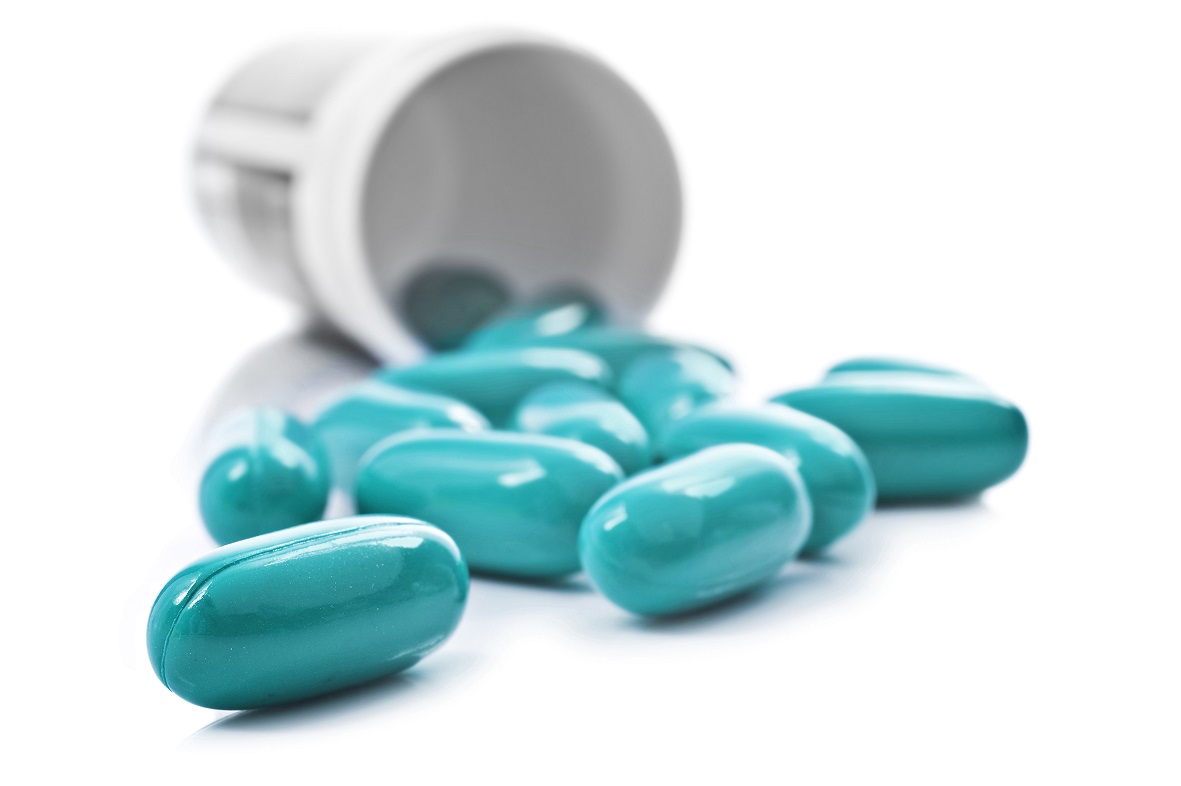 (Photo couresty of Leicester Exchanges)
More research is being done into them to become more aware of all the dangers, and if they should in fact be made illegal.
If you're heading to a popular party destination or to a crowded festival, just be aware of all the dangers, and ensure you stay safe whilst having a great time!
If you have been affected by anything within this article or have any questions surrounding the subject then do not hesitate and click here to get into contact with us here at CHYPS Plus.
Alternatively you can seek advice from your school nurse or any other medical profession.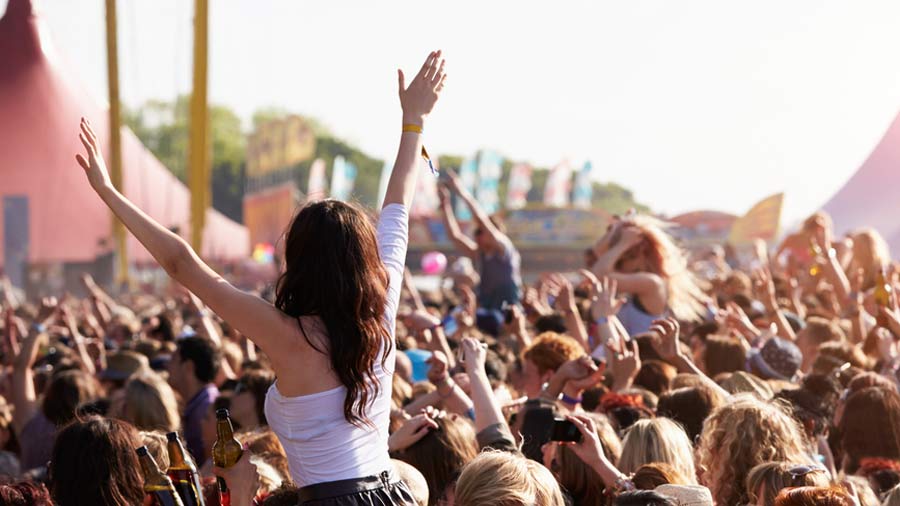 (Photo couresty of Tesco Living)