Article Date: 4th February 2016
If you thought you were the only one who worried about what other girls think about how you look, you are definitely not alone. Over ¾ of teenage girls are insecure about their bodies and don't like the way they look.
The New Year is over, and many of you will want to lose weight in 2016. Although there are lots of diet and exercise plans out there, they are mainly focused on adult weight loss and aren't always the healthiest. So no wonder a lot of teens struggle to keep the weight off. In fact, others even lose too much weight. So where are they going wrong?
Well, it's easy to forget a skinny body does not always equal a healthy body. Even though becoming leaner is a great benefit to being healthier, try not to make that your main focus and chose to think about the positive changes you want, instead of the negatives things you want to get rid of. Making a vision board of healthy food and fitness inspiring images will keep you focussed and motivated. Put it near the fridge or on your bedroom wall so you can constantly see it.
Along with this, make sure you drink plenty of water (8-10 glasses a day), eat clean (cut out the processed rubbish and eat a balanced diet) and exercise. And no, exercise does not have to be boring or costly. You can find plenty of fun dance workouts on youtube for free (and this doesn't mean just watching them, you will need to do them) so there really is no excuse!
The most important thing, though, is to feed your soul. Have a cheat meal once a week. You are still young and need to have fun and enjoy life! So next time you're at your favourite restaurant with friends, try not to feel guilty.
Losing weight isn't as hard as algebra. All you have to do is remember that being healthy is a lifelong process and involves a lifestyle change not a quick-fix diet. Now, let's drop our insecurities, embrace our individuality and think about being healthy instead.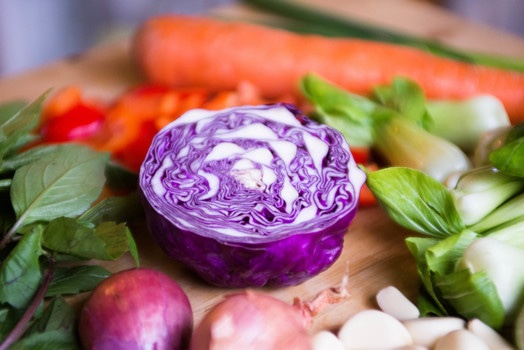 Here at CHYPS Plus, we're not all about teaching you. We want to give you all-round support. Visit our "Feeling Ruff" page for more details on what kinds of things to eat and how to exercise the fun way: http://www.chypsplus.nhs.uk/zone-1-feeling-ruff. You can also like our facebook page for the latest news and more support https://www.facebook.com/ChypsPlusUK/